Edmunds Used Car Guides
Edmunds is one other pricing guide company with a difference. Founded in 1966, Edmunds became active online in 1995. The company publishes both new and used automotive pricing guides to help buyers make informed decisions.
The company has indeed been around for a while and a lot of comparisons have been made to compare their pricing guide efficiency with other automobile pricing guide company.
Unlike Kelly Blue Book and Nada Guides, Edmunds' pricing guide can be assessed strictly online, they produce no printed pricing guide. They offer guides on various automobile options both Used and New versions.
Unlike other pricing guides as we most times know how the value calculation for a vehicle was gotten, there is no clear indication of how Edmunds collect their data to derive vehicle values. There's ongoing debate on their questionable private party sale price and retail pricing information. This brings one to the question that how accurate is their estimation especially their values on used cars?
Our major concern is which of the pricing guides do dealers usually use? Dealers and other financial institutions do not mostly use Edmunds guiding price especially for used car values to evaluate Car Trade-in Value. Kelly Blue Book and Nada guide are the most used resources for used car appraisal.
Edmunds Car Values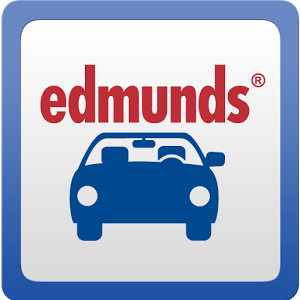 Edmunds is a fantastic pricing guide company and it's wise to compare different pricing guides when making any buying or selling decision. For USED car values, many has reviewed Edmunds guide and has been rated not too fantastic but for NEW car values, Edmunds are champions at that.
Edmunds does better jobs on new car pricing than used ones, check out their website and explore to see yourself. They are known for their TOC – true cost to own over times.
In the real sense, all pricing guides are not completely accurate, they are merely guides giving estimations. You are the one in control using the estimated values for your own good. To trade in used cars, be at alert and make several comparisons, think like the dealers here. New cars might not be as simple as ABC, pricing guides like Edmunds give good precise estimations.
Just make sure you are smartly informed before!